For more than 20 years we have been designing, manufacturing and supplying components for everything to do with HMI operating units. Our list of customers includes well-known companies from various sectors, including the automotive industry, medical technology, telecommunications, industrial automation, building control technology and many more. We have many years of successful cooperation with many of them.
Our customers appreciate our reliability, our expertise and our ability to develop tailor-made solutions for their specific requirements. We also offer a wide range of services, ranging from conception and development to manufacture and delivery.
Our highly qualified staff are available to guide you through every step of the process and ensure you get the best possible result. More information about our All-round service >>.
Customer portfolio
From the telecommunications, medical technology, industrial automation, building control technology, consumer electronics, military, etc.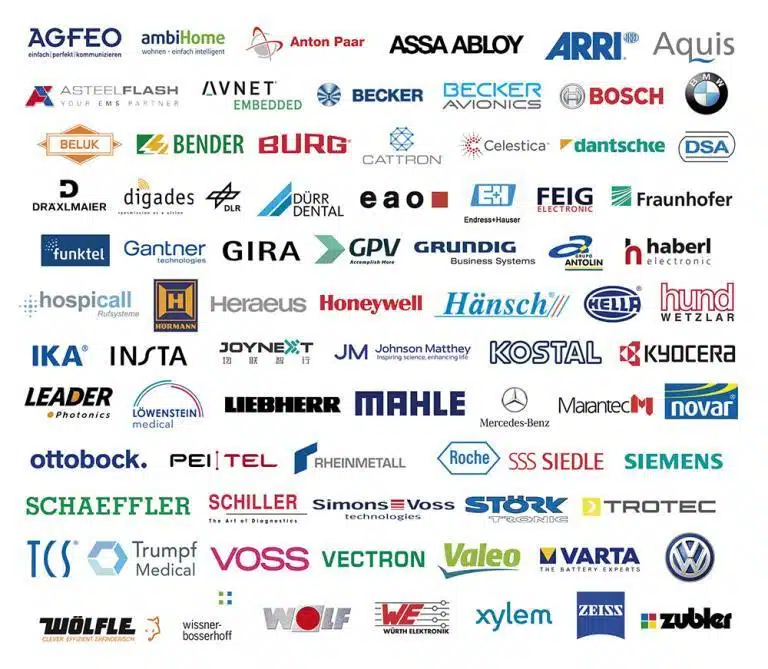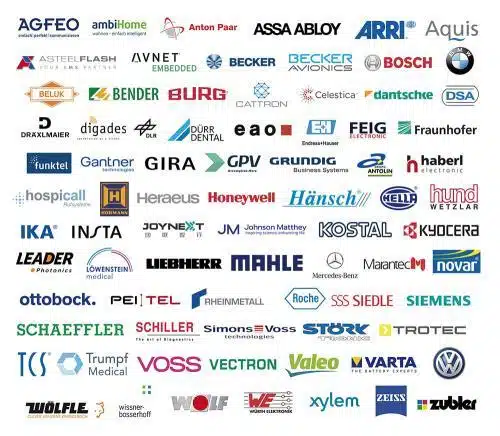 Excerpt references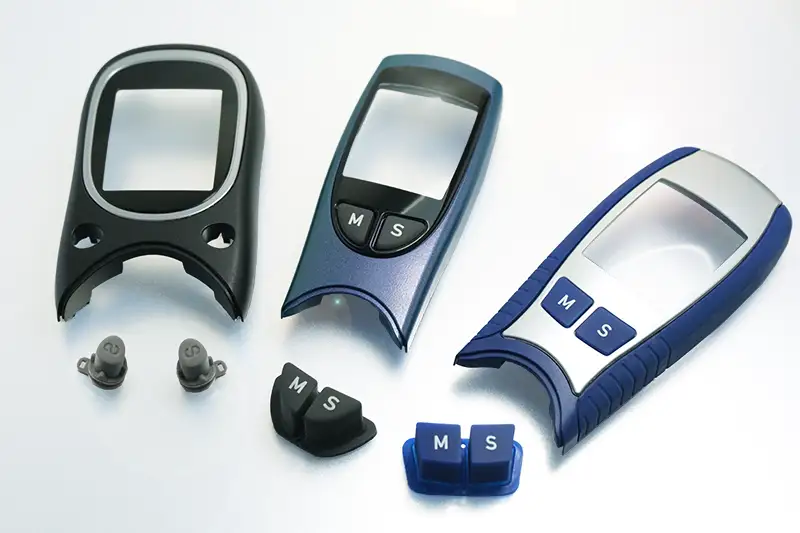 Reference measuring device for medical technology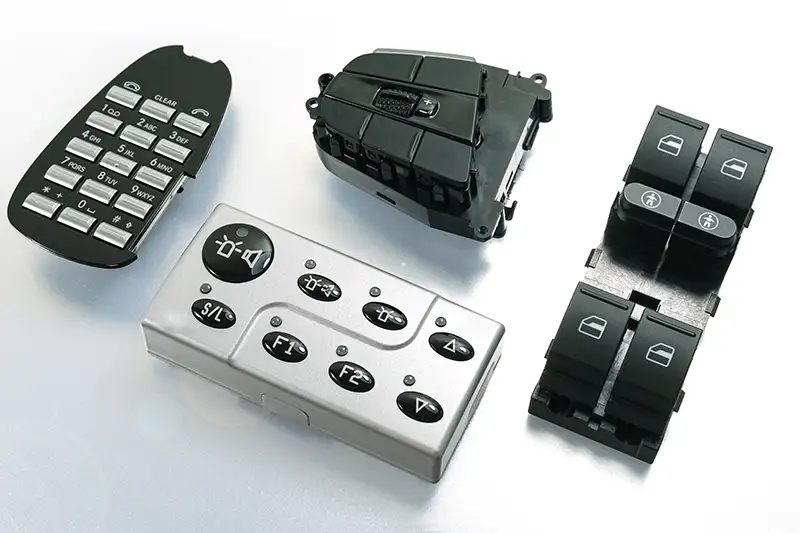 References input units automotive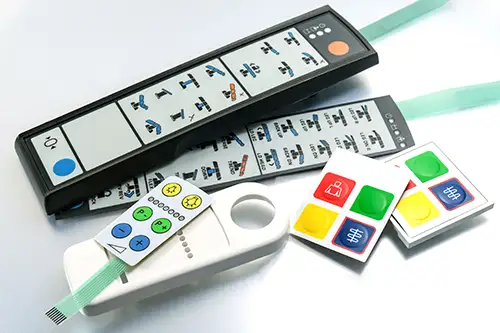 Reference medical technology assembly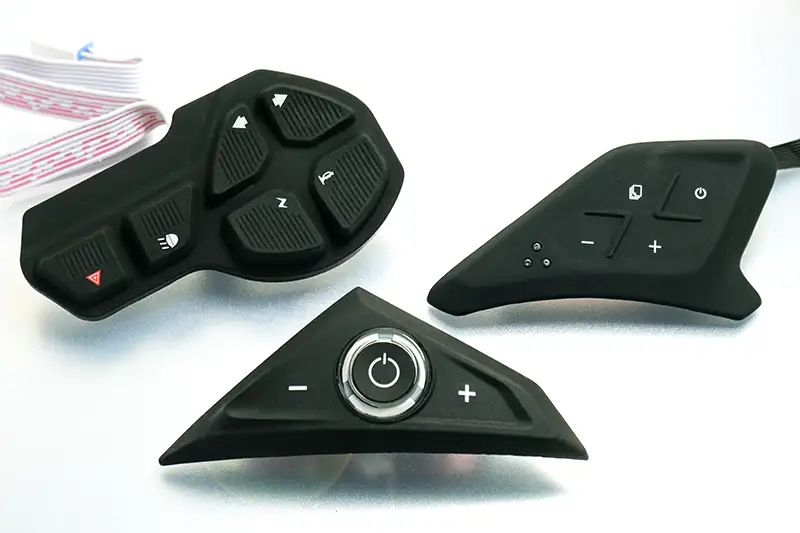 References input units automotive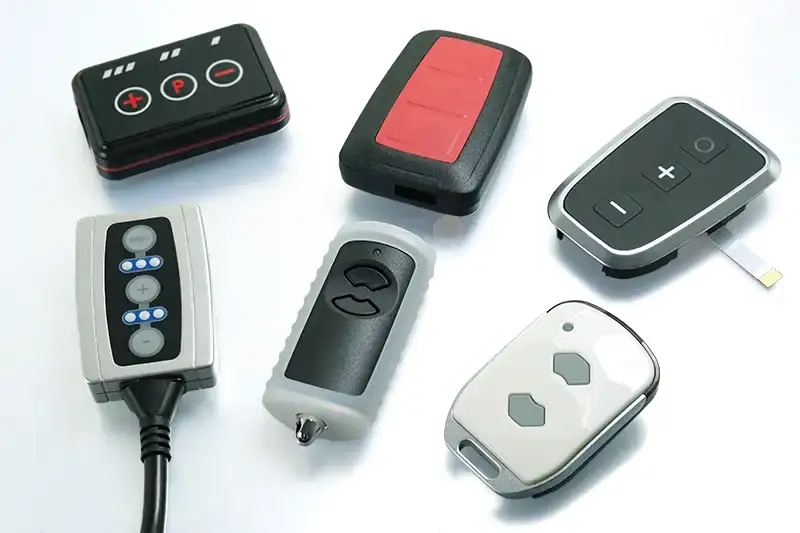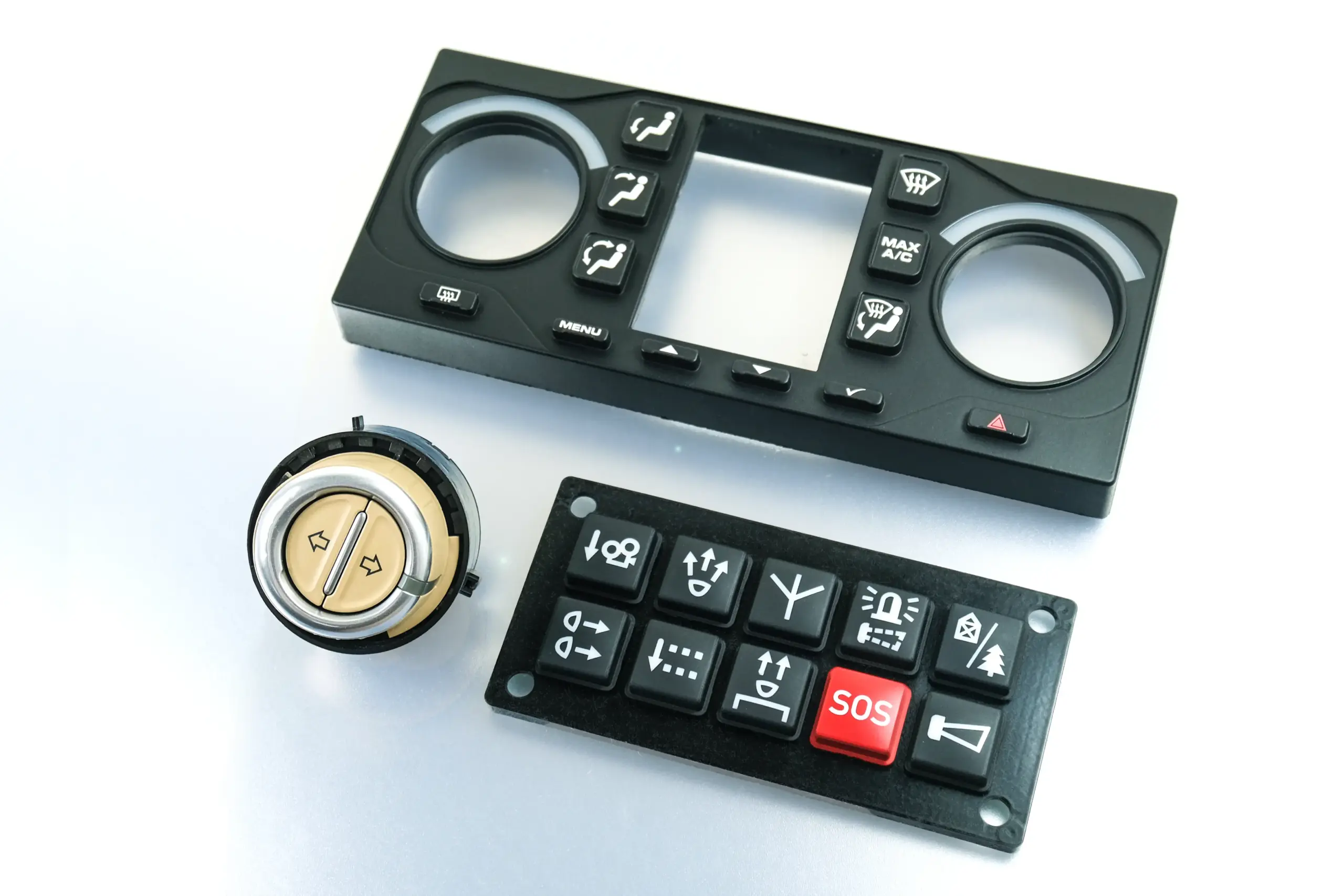 References input units automotive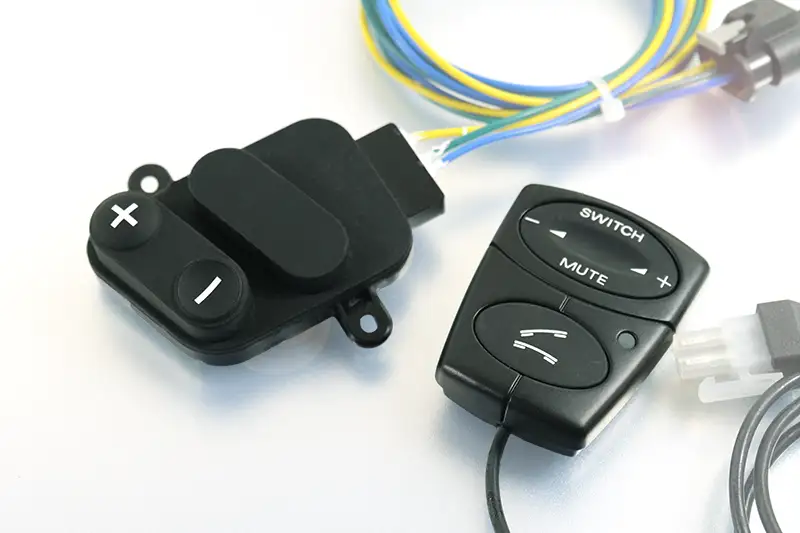 References Automotive hand transmitter
References industrial control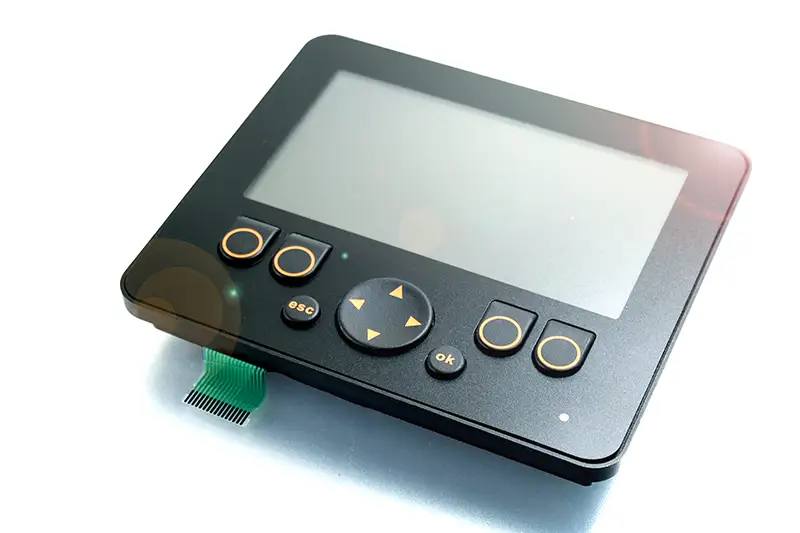 Industrial control reference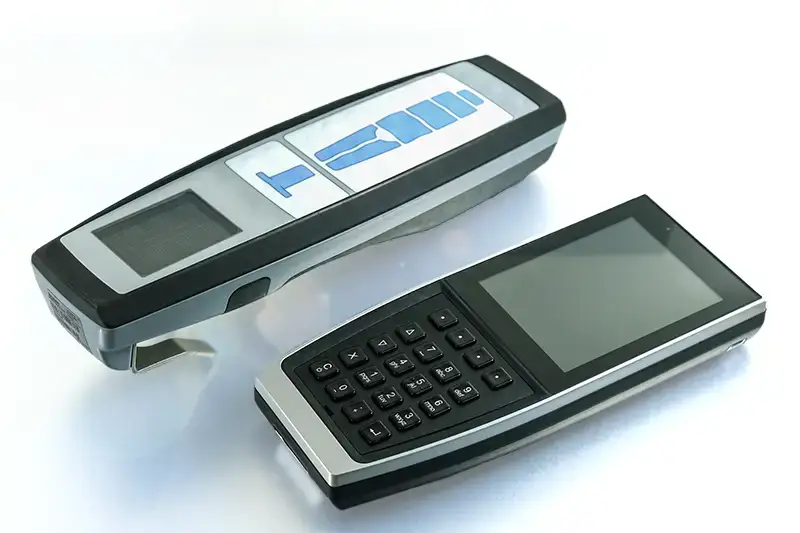 References handheld devices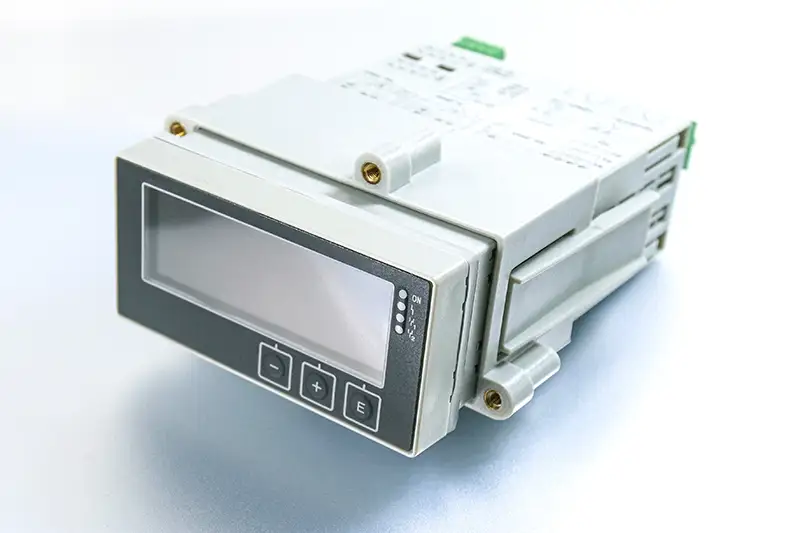 Industrial control reference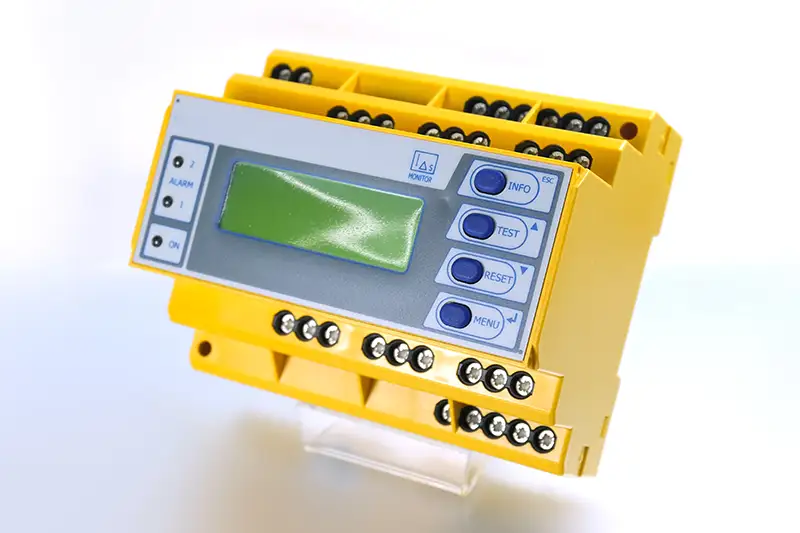 Industrial control reference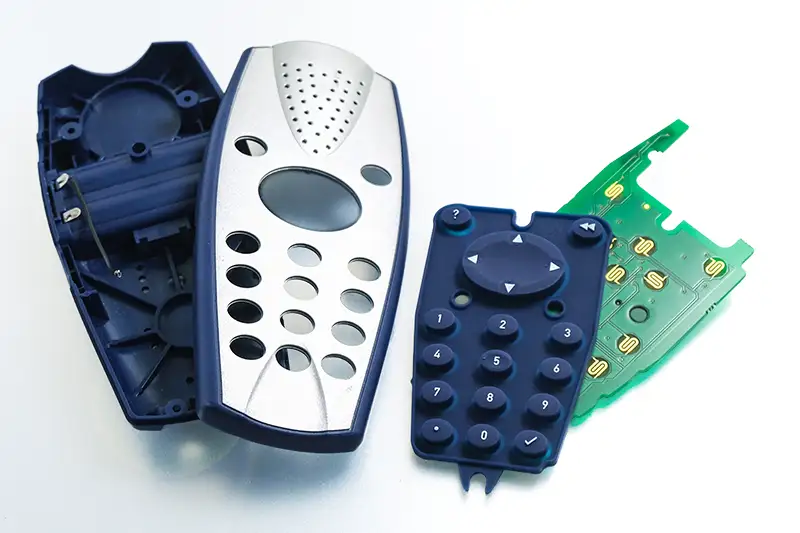 Reference measuring device for medical technology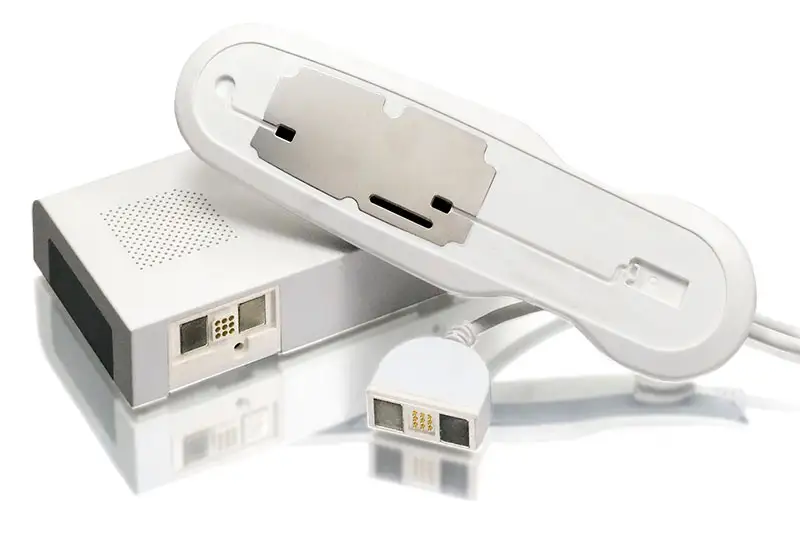 Reference medical technology assembly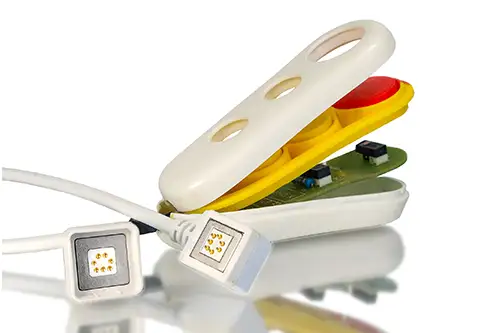 Reference hand switch medical technology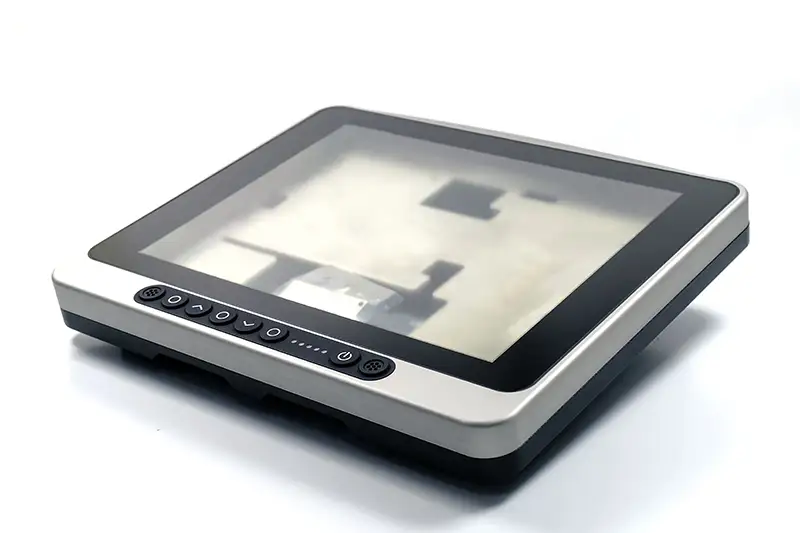 Industrial control reference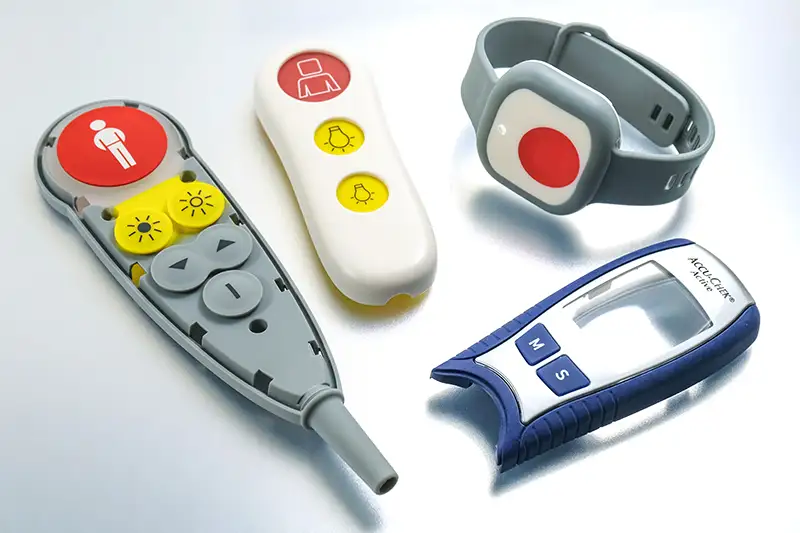 Reference medical technology assembly